About Sam and Rebecca
Sam and Rebecca are personal friends of ours.  They ministered to us at the lowest point in our marriage and we are forever grateful for the ministry that they lead.  Sam and Rebecca minister to married couples and individuals all over the world through prayer appointments over the internet and through their live radio program on KCGS.  We wanted to partner with them on our website to offer other couples these invaluable resources.
You can contact Sam and Rebecca directly through their email address: [email protected]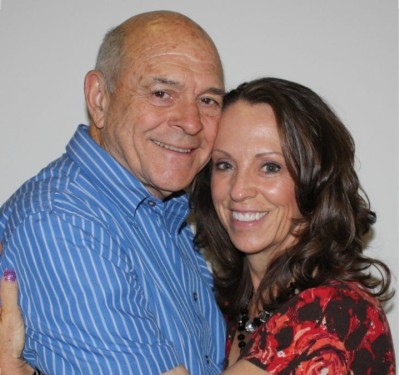 9-1-2018 The Language of Quality Time

9-8-8-2018 The Language of Gifts

9-15-8-2018 The Language of Acts of Service

9-22-8-2018 The Language of Physical Touch

9-29-2018 How to Determine Your Love Language

10-6-2018 Troubleshooting Love Languages

* On a mobile device the buttons and title order may be slightly mixed up.  The buttons have the correct dates that correlate to the radio program from that date.

Take a free temperament quiz by clicking either link above. Quiz 1 will rank your top two temperaments, Quiz 2 will rank all four temperaments for you.

11-24-2018 Introduction to 4 Temperaments

12-1-2018 The Sanguine Temperament 

12-15-2018 Interview w/ Dave & Carlene Gentry

12-22-2018 The Sanguine and Choleric Tempereaments

12-29-2018 The Melancholy Temperament

1-5-2019 The Phlegmatic Temperament

1-12-2019 The 3 Sanguine Blends

1-19-2019 The 3 Choleric Blends

1-26-2019 The 3 Melancholy Blends

2-2-2019 The 3 Phlegmatic Blends

2-9-2019 Arcive Review Sanguine and Choleric

2-16-2019 Basic Temperament Review and Fruit of the Holy Spirit